Bar and draft beer services
Raise the bar on your beverage service with our Draft Beer and Bar Services. At TI Restaurant Design & Supply, we bring you a world of possibilities for crafting the perfect bar experience. Whether you're looking to design a custom bar space, maintain your existing draught beer system, or create a state-of-the-art beverage dispensing solution, our team of experts is here to transform your vision into a reality.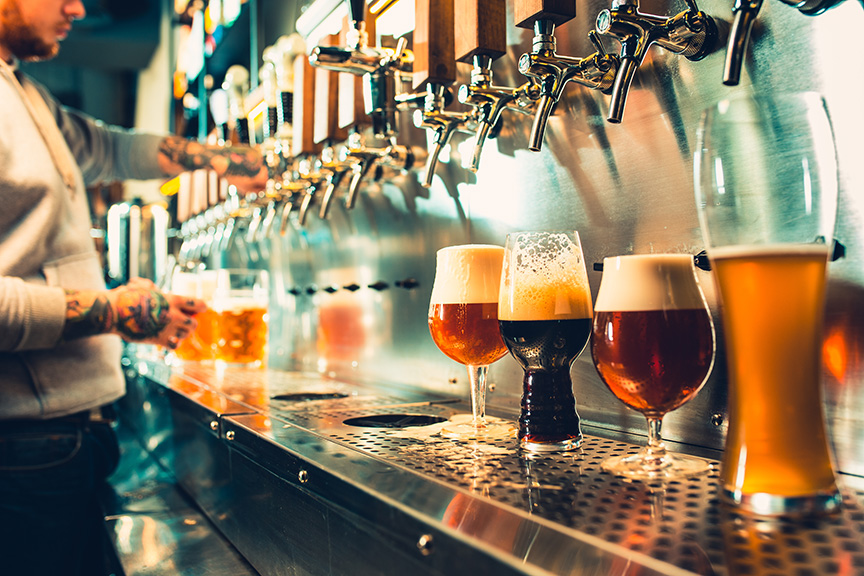 Bar and underbar equipment design and installation
Custom bar equipment design, fabrication, and installation.
Krowne and Perlick modular bar dies.
Walk in cooler design, installation, and C02 monitoring.
New draught beer system design, installation, and maintenance.
Existing draught beer system upgrades, modifications, trouble shooting and maintenance.
Specializing in custom long draw draught beer systems and beer tower design and fabrication.
Complete beverage dispensing solutions: beer, wine, cocktails, kombucha, and water.
Equipment from top brands: Krowne, Micromatic, Nordic, Glastender and Perlick.