TI Restaurant Design & Supply offers a variety of design and layout services to suit your restaurant's needs. No matter how big or small the job, whether you're building a whole new kitchen or just need a plan for a new piece of equipment, we have the experience and expertise to get the job done!
This plan is generated with AutoCAD software using the measurements provided by the customer. All exiting conditions will be confirmed prior to beginning the layout of the floor plan for your start-up business.
Scope of Services
Layout existing walls to scale using to scale using dimensions provided by customer
Dimension the doors, windows, columns and restrooms within space
Note the ceiling and windows heights throughout the space
Show the construction types of existing walls or special conditions
Revise any discrepancies resulting from on-site field measurements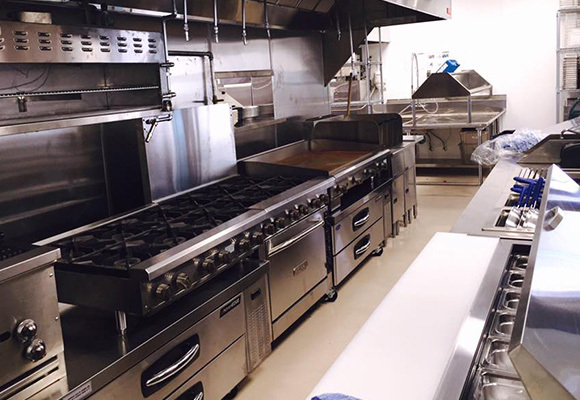 The new wall plan will include dimensions for any new wall locations as well as new doorways and window locations. All measurements will be based off the previously confirmed existing wall plan.
Scope of Services
Dimension any new walls that need to be built based on the floor plan design
Exterior walls will be furred out for new plumbing and electrical rough-ins
Show the general finishes for the floors, walls and ceiling
Note new ceiling heights for the kitchen and service areas
Dimension where any floor surface transitions occur in the service area
After the initial conversation regarding the menu and concept we will layout the floor plan. The traffic flow of customers and the workflow of employees will be a major key factor in the planning for your new business.
Scope of Services
Design the preliminary floor plan based on your unique concept and menu
Design the space for the kitchen, service counter and seating configurations
Layout to emphasize employee efficiency and logical customer traffic flow
Discuss the purpose, features, benefits and options for each piece of equipment
Continue to review and revise the floor plan until a final plan is determined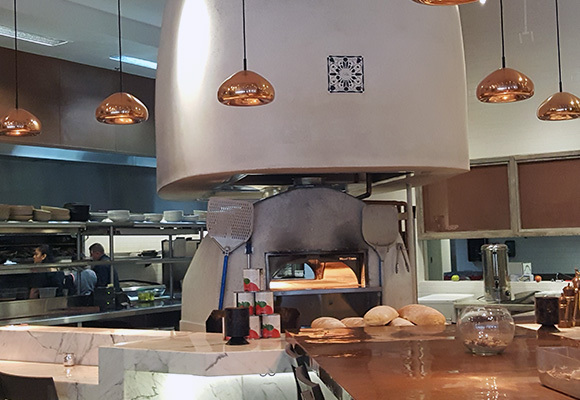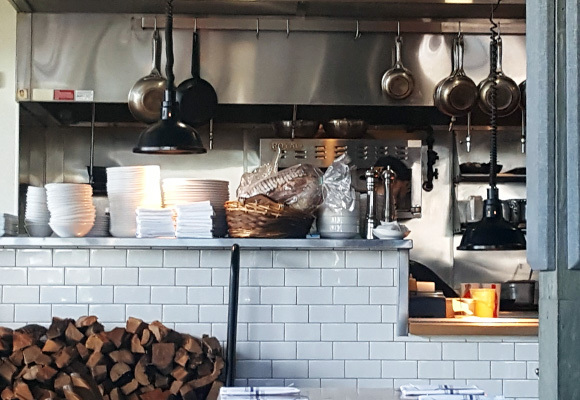 4. Penetration Dimensions
The penetration dimension plan dimensions the location of floor drains, electrical and water sub-ups, and sinks will all have the proper requirement listed.
Scope of Services
Dimension the drains and utilities for the equipment from new walls
Specify the voltage, amps and filtration requirements for the equipment
Include additional electrical conduit for future equipment needs
Requirements for grease traps will be determined by your local inspector
5. Floor Penetration Plan
The floor penetration plan shows in color where drains and utilities will penetrate the floor in relationship to the equipment needed in your new business start-up.
Scope of Services
Show in color where drains and utilities will penetrate the floor
Penetrations to include floor drains, electrical conduit and water lines
Place penetrations to avoid interference with food service equipment
Consolidate floor drains and utilities to save costs when applicable
Include typical floor penetration installation photos and details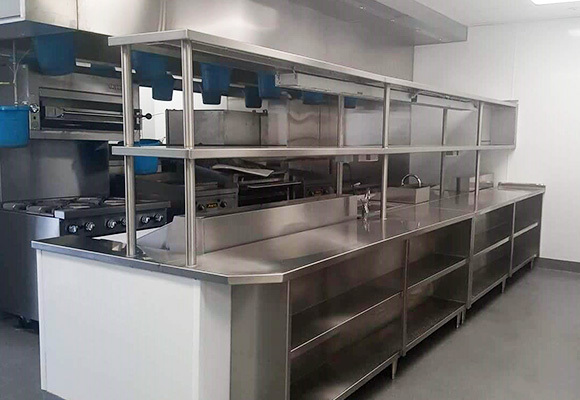 The elevations provide a front view of your foodservice equipment and custom cabinetry. Both the kitchen and service counter areas will be included. Dimensions of the cabinetry and counter heights will also be noted.
Scope of Services
Include elevations for each wall of kitchen and also the service counters
Kitchen elevations show sinks, refrigeration work tables and shelving
Service counter elevations show the equipment built into and on the counter
Dimension areas needing wall backing to support wall shelves and bar counters
Provide section views of the standard cabinetry components
The plumbing and electrical requirements for each piece of equipment are shown individually on 8.5" x 11" pages. An easy to follow booklet is then compiled for your general contractor.
Scope of Services
Plumbing and electrical requirements are shown individually on 8 ½" x 11" pages
Provide dimensions showing the centerline of equipment to the adjacent wall
Cross-reference equipment to the floor plan, quote and specification sheets
Dimension the rough-in heights of required electrical outlets and water lines
Include voltage, amp load and phase requirements for all the equipment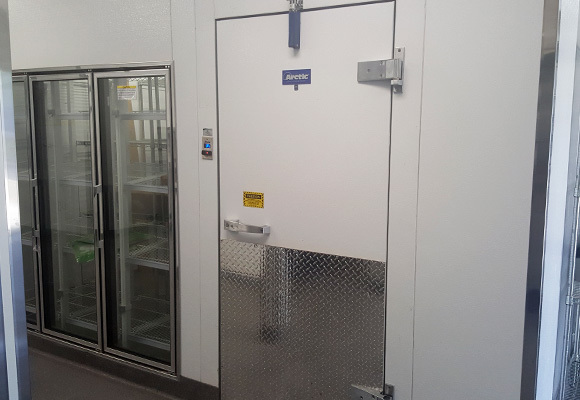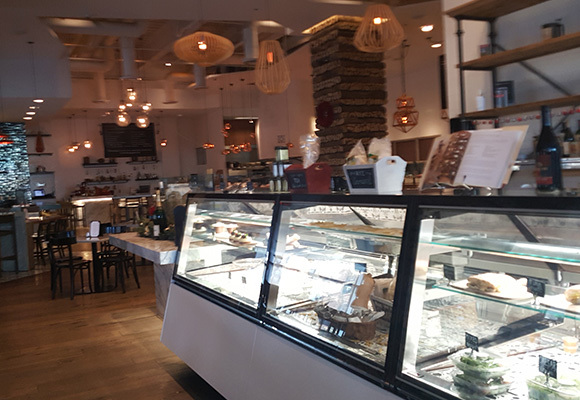 The equipment specification sheets are provided for each piece of equipment on your floor plan and quote. The features and benefits for each equipment item are used in both rice and size comparisons.
Scope of Services
Specification sheets are numbered for each piece equipment
Provide information on manufacturer, model number, plumbing and electrical
Include descriptions of construction materials, options and accessories
Note the NSF/ETL/UL certifications for the health department plan review
List warranty information and approximate shipping weights
The equipment quote includes an itemized list and corresponding price for all foodservice equipment. Each item on the quote will correspond with the floor plan and equipment specifications.
Scope of Services
List the manufacturer, model number and description for the equipment
Correspond the item number to the floor plan and equipment specifications
Provide prices for the items listed and include estimated freight cost
Note options such as casters, voltages and door swing directions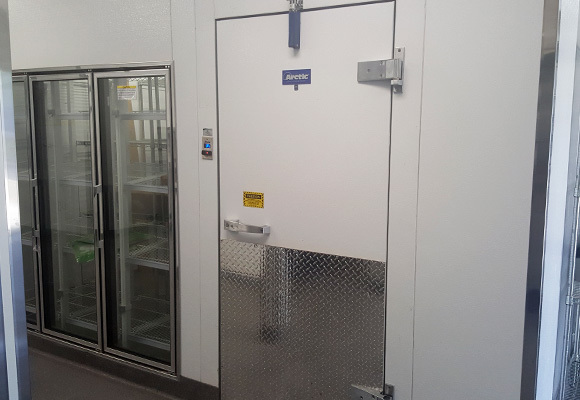 A member of our team will reach out to discuss your goals and vision for the project.
Our designers will work with you to create a plan that works with your space, menu, and labor requirements.
By working with TI Restaurant Design & Supply, you can build with confidence knowing that all aspects of a great foodservice design have been taken into consideration.